Newest St. Louis Housing Stats – 2021 Report
(These figures compare real estate activity in December 2020 to December 2021)
Information in this report covers residential real estate activity in Saint Louis City and County combined and is provided by Mid America Regional Information Systems (MARIS). Percent changes are calculated using rounded figures.
Comments Below are from the St. Louis Realtors December 2021 Housing Report. (Emphasis/Highlights are from Finding Homes for You)
The 2021 housing market was one for the history books. After three consecutive months of increases recently, existing home sales are on pace to hit their highest level in 15 years, with an estimated six million homes sold in 2021, according to the National Association of REALTORS® . Sales prices reached new heights, inventory hit rock bottom, and homes sold in record time, often for well above asking price. Mortgage rates, which began the year at historic lows, remain attractive, and homeowners who choose to sell in the coming months can expect to see plenty of buyer activity due to pent-up demand during the pandemic.
New listings decreased five percent for residential homes and 14.8 percent for townhouse/condo homes. Pending sales decreased six percent for residential homes and 1.6 percent for townhouse/condo homes. Inventory decreased 27.4 percent for residential homes and 40.6 percent for townhouse/condo homes.
 
Median sales price increased 7.7 percent to $251,051 for residential homes and 6.7 percent to $189,900 for townhouse/condo homes. Days on market decreased 25 percent for residential homes but increased 4.9 percent for townhouse/condo homes. Months supply of inventory decreased 28.6 percent for residential homes and 47.4 percent for townhouse/condo homes.
Looking ahead, experts anticipate many of the housing market trends of 2021 will continue in 2022, albeit at a more moderate level. Strong buyer demand and inventory shortages are likely to persist over the next year. Home sales are projected to remain strong but will be tempered by the limited supply of homes, higher sales prices, and rising interest rates, with the Federal Reserve planning multiple rate hikes in the new year. Price growth is expected to slow somewhat as a result, but affordability will likely remain a top constraint for some homebuyers.
Comments
The big question on everyone's mind is "Will Home Prices Soften?"
The next question is: how will you know when and where sellers are lowering their price? 
Will you find out about it 30 days from now? What if you could just check for homes that have reduced their price NOW? Want to see homes that have lowered their price in the last 3 days, 7 days, 2 weeks, or last month?   We've got it covered!
Click on over to our corporate web site and check out Price Checker  for some DIY research! (We included a tutorial for you once you get there)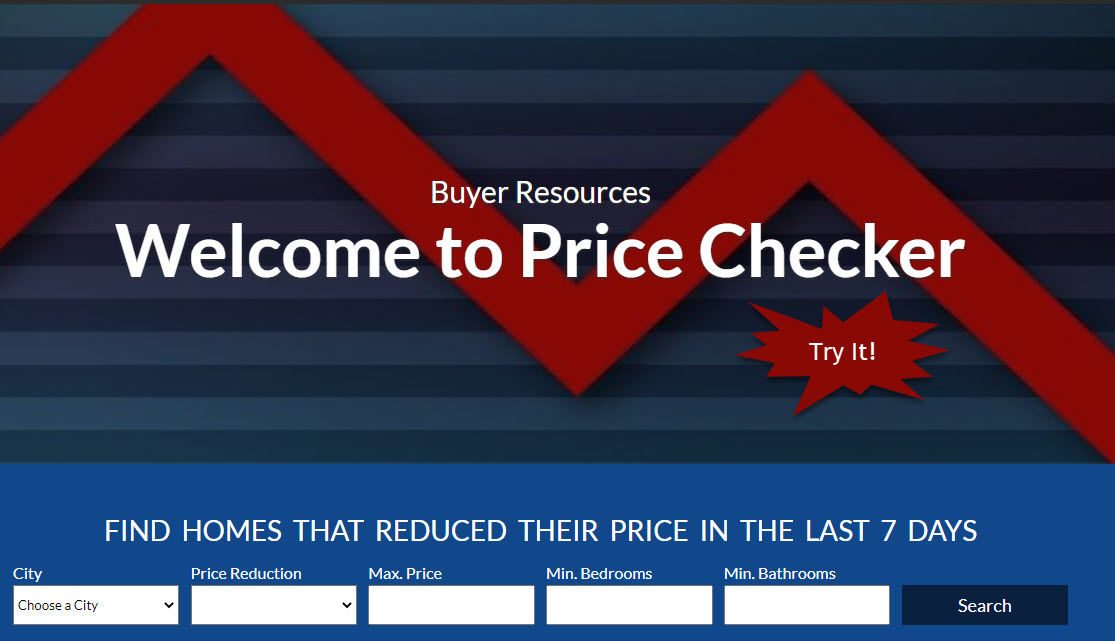 St. Louis Area Market Trends
Links to More Communities for Median Prices 5 Year Period
Ballwin
Chesterfield
Wildwood
Brentwood
Maplewood
University City
Ladue
Kirkwood
Central West End
St. Louis City Median Sales Price 3 Bedroom Home Over the Last 5 Years
The chart below is interactive as you move your cursor (or finger on mobile devices)on the chart line you'll see the median price for each month going back to 2014.
St. Louis City Median Days on Market During the Same 5 Year Period
How Long it Took a Home to Sell
St. Louis County Median Sales Price 3 Bedroom Home
Over the Last 5 Years
St. Louis County Median Days on Market During the Same 5 Year Period
How Long it Took a Home to Sell
St. Charles County Median Sales Price 3 Bedroom Home
Over the Last 5 Years
St. Charles County Median Days on Market During the Same 5 Year Period
How Long it Took a Home to Sell
Finding Homes for You Leads with Data
How can you know the trends and the pulse of any market without timely data?  You can't. If you would like to know more about a particular market we can provide you with so much more. To get started just tell us the basic items you need as outlined in the image below: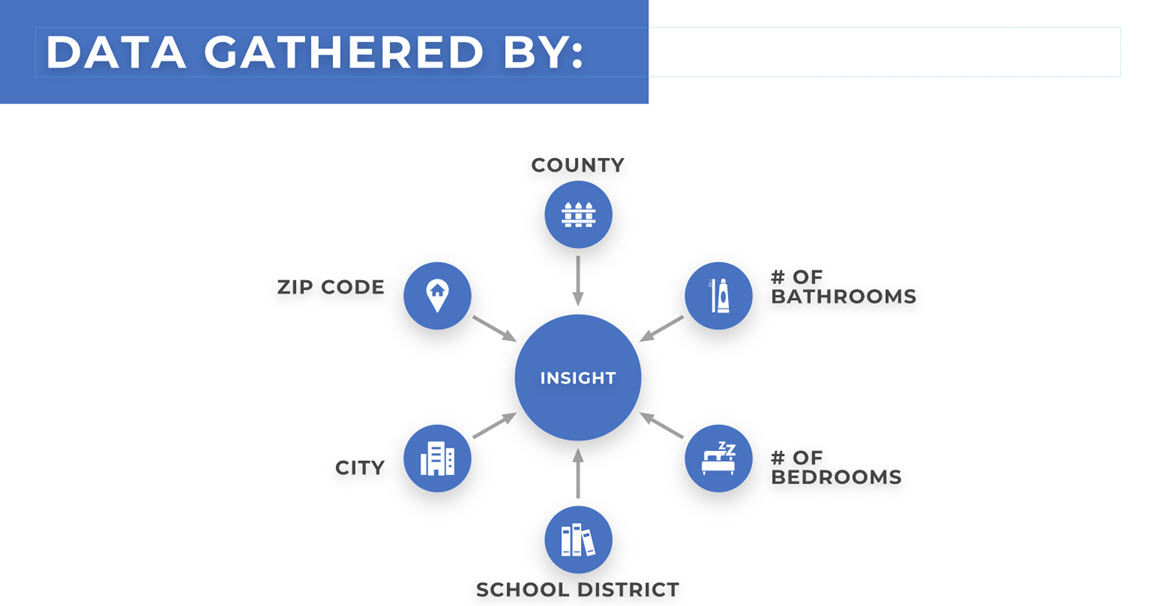 We Will Send You These Reports
Median Sales Price
Days on Market
Percentage the Sellers are Getting for Home
Example: Looking for 4 bedroom home with 2+ bathrooms in Parkway School District
Just enter that in the box below and we will get back to you with your reports in the same day.  Questions?  Call 636-532-4200