Newest St. Louis Housing Stats – September 2022
(These figures compare real estate activity in September 2022 to September 2021)
The U.S. real estate market continues to slow as we move into fall, as rising consumer prices and higher mortgage interest rates squeeze homebuyer budgets and cool activity. With inflation showing little sign of abating, the Federal Reserve implemented another 75-basis-point hike in September, marking the third such rate increase this year. The cost of borrowing has reached multi-year highs on everything from credit cards to auto loans in 2022 as mortgage interest rates topped six percent for the first time since 2008, causing existing home sales to decline for the seventh consecutive month.
New listings decreased by 13.7% for residential homes and 24.7% for townhouse/condo homes. Pending sales decreased by 14.3% for residential homes and 23% for townhouse/condo homes. Inventory decreased by 4.6% for residential homes and 37.4% for townhouse/condo homes.
Median sales price increased 2.7% to $269,000 for residential homes and 4.1% to $203,000 for townhouse/condo homes. Days on market increased by 12% for residential homes but decreased by 8.7% for townhouse/condo homes. Months supply of inventory increased by 6.3% for residential homes but decreased by 27.8% for townhouse/condo homes.
Affordability challenges have priced many buyers out of the market this year, and buyers who do succeed in purchasing a home are finding that the costs of homeownership have increased significantly, with monthly mortgage payments more than 55% higher than a year ago, according to the National Association of REALTORS®. Inventory remains lower than normal, and as the market continues to shift, experts project homes will begin to spend more days on market, and price growth will slow in the months ahead.
Click Here for the Full Report
Comments
If you're a potential homebuyer, you must be wondering if prices are ever going to soften … and when. Many times a buyer finds about prices softening in a particular area weeks after the "softening prices" actually occurs!

The question is how will you know when and where sellers are lowering their price? 
Will you find out about it 30 days from now? What if you could just check for homes that have reduced their price NOW?
Want to see homes that have lowered their price in the last 3 days, 7 days, 2 weeks, or last month?   We've got it covered!
Click on over to our Price Checker  for some DIY research! (We included a tutorial for you once you get there)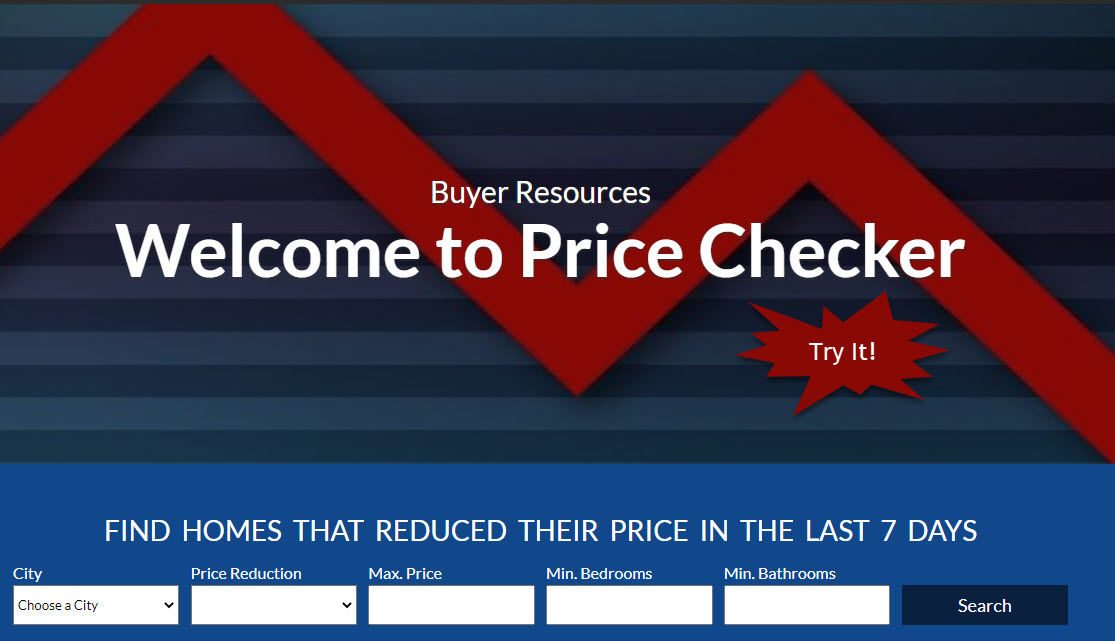 St. Louis Area Market Trends
Links to More Communities for Median Prices 5 Year Period
Ballwin
Chesterfield
Wildwood
Brentwood
Maplewood
University City
Ladue
Kirkwood
Central West End
When Do the Most New Listings Come on the Market?
The charts below will show you month by month over the past 3 years how many new listings came on the market on a monthly basis.
If you put your mouse over the graph lines you will see the actual numbers and how they change month to month.
St. Louis County New Listings
St. Charles County New Listings
St. Louis City Median Sales Price 3 Bedroom Home Over the Last 5 Years
The charts below are interactive.  As you move your cursor (or finger on mobile devices)on the chart line you'll see the median price for each month going
back to 2016.
St. Louis City Median Days on Market During the Same 5 Year Period
How Long it Took a Home to Sell
St. Louis County Median Sales Price 3 Bedroom Home
Over the Last 5 Years
St. Louis County Median Days on Market During the Same 5 Year Period
How Long it Took a Home to Sell
St. Charles County Median Sales Price 3 Bedroom Home
Over the Last 5 Years
St. Charles County Median Days on Market During the Same 5 Year Period
How Long it Took a Home to Sell
Finding Homes for You Leads with Data
How can you know the trends and the pulse of any market without timely data?  You can't. If you would like to know more about a particular market we can provide you with so much more. To get started just tell us the basic items you need as outlined in the image below: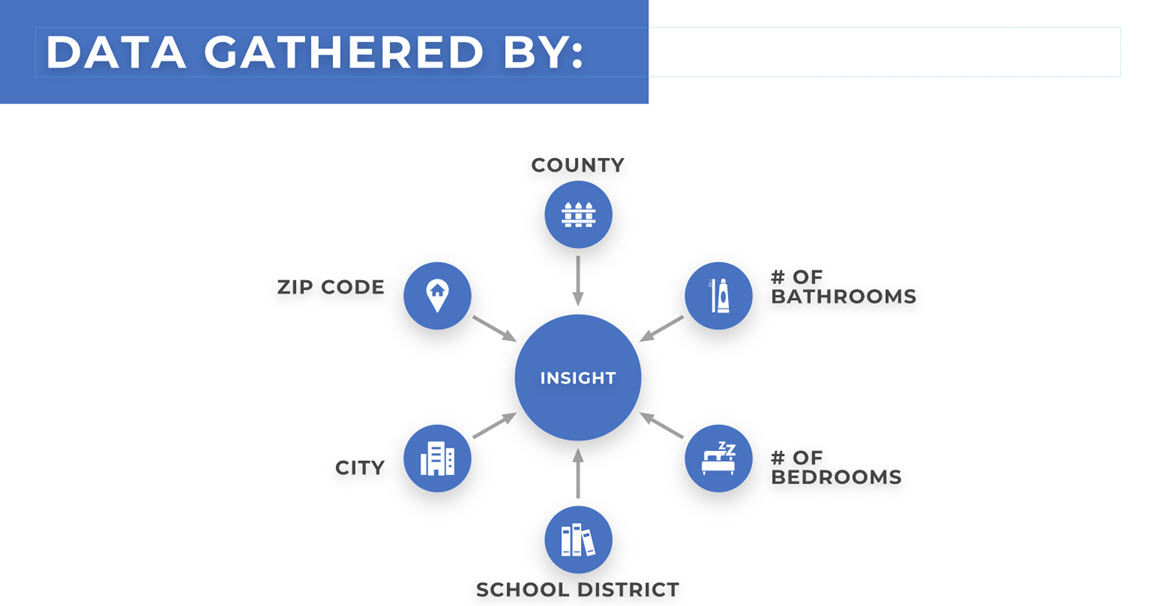 We Will Send You These Reports
Median Sales Price
Days on Market
Percentage the Sellers are Getting for Home
Example: Looking for 4 bedroom home with 2+ bathrooms in Parkway School District
Just enter that in the box below and we will get back to you with your reports in the same day.  Questions?  Call 636-532-4200